Co můžete udělat, abyste pomohli svému oblíbenému dive centru
Adam Švancar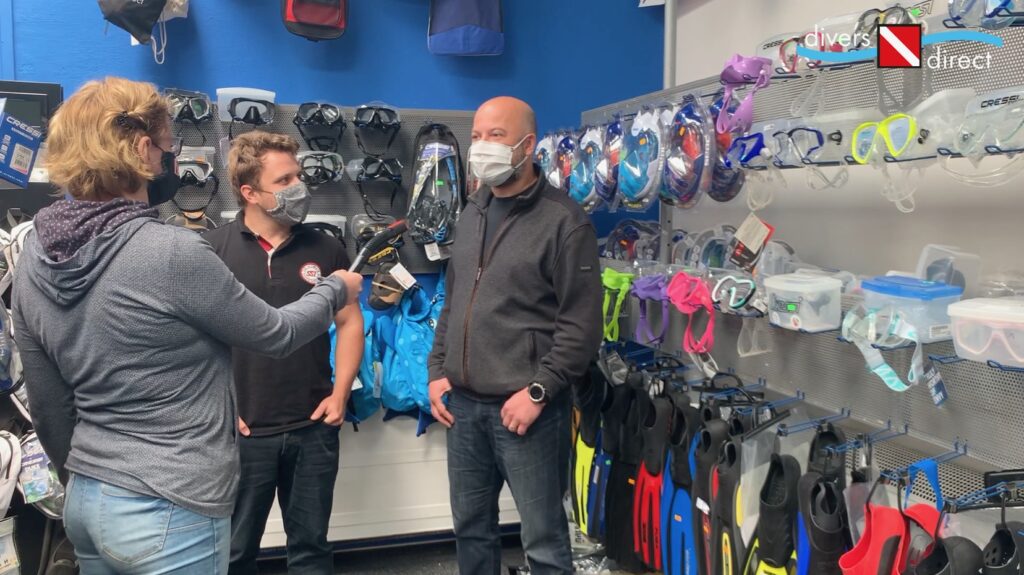 Je pravda, že tahle doba není ani pro nás jednoduchá. Děláme všechno pro to, abychom to zvládli a byli tu pro vás dál.
Vážíme si úplně každé pomoci. Můžete se stavit u nás v obchodě v Dejvicích nebo zabrousit na e-shop divers-direct.cz a něco si vybrat. Může to být i drobnost, ale každá objednávka nám udělá obrovskou radost. Teď ještě o trochu víc než dřív.
To samé platí i pro kurzy. Když se někdo přihlásí do celého AOWD kurzu, tak nás to samozřejmě potěší hodně. Ale i menší kurzy jako Perfektní vyvážení, EANitrox nebo jakákoli jiná specializace znamená práci pro naše instruktory.
Dodržujeme opatření
Samozřejmě dbáme i na bezpečnost. V obchodě má každý zákazník u vstupu k dispozici dezinfekci, dodržujeme předepsané rozestupy a nosíme roušky.
Upotápěčských kurzů sledujeme aktuální doporučení SSI a DANu a postupujeme podle nich. Navíc desinfikujeme vybavení v půjčovně a každý student teď dostává vlastní náustek na automatiku, který si sám vymění.
Sledujte nás na Facebooku a Instagramu (@DiversDirectCZ) a už vám neunikne žádná akce, speciální nabídka a budete mít ty nejaktuálnější informace.